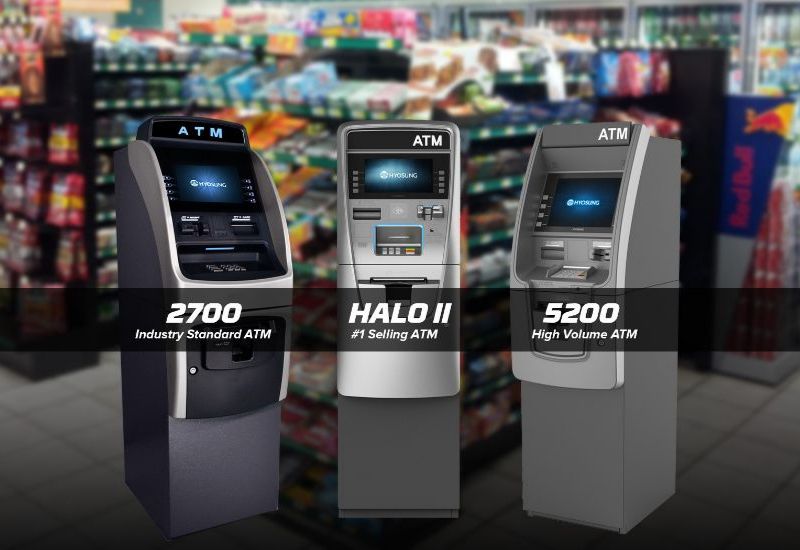 Halo, Genmega, Triton, Hantel
As Low As $79 mo or $2,395 Flat Rate -$1 dollar buy out at end of lease.
We offer ATM machine sales, ATM processing, Free ATM Placements, ATM cash replenishment services & repair. With our turn-key ATM products and equipment, your business can thrive and continue to stay competitive.
Call for pricing - Bitcoin coming to halo ATM'S soon!
Call for pricing – Bitcoin coming to Genmega ATM'S soon! Get your Bitcoin ATM today. Installing a Bitcoin ATM to your location to increase your revenue. We offer competitive pricing and have a special deal for any business that wants to earn more from their ATM with Bitcoin Cash.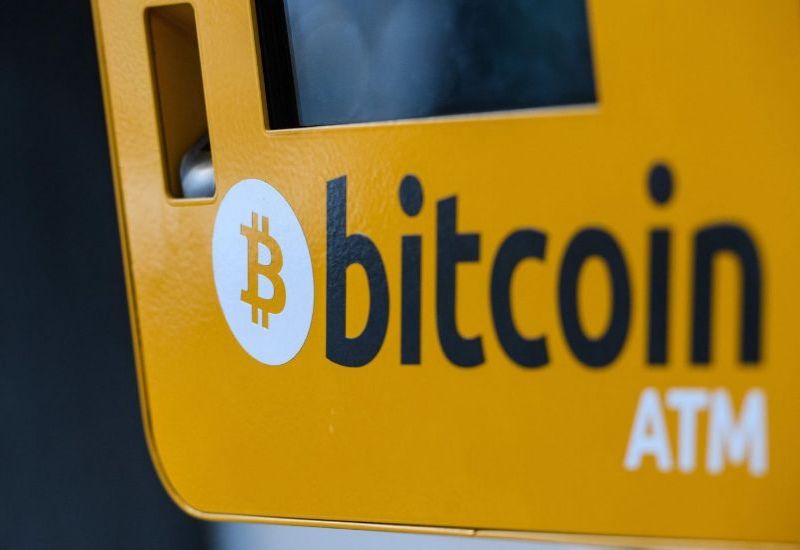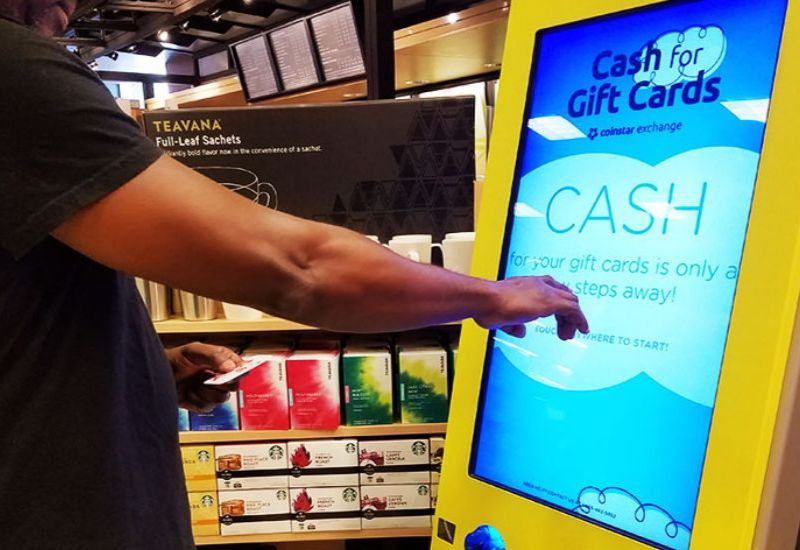 Call for pricing info You now have the ability to sell a wide variety of digital gift cards and prepaid products at your ATM! Choose from hundreds of cards Instantly send and redeem; Send a digital card anywhere in the nation in minutes. Find a nearby GivePay™ enabled ATM by entering your zip code in the website.
Call for pricing info Our outdoor ATM enclosures have been professionally engineered with solid steel and thick formed concrete to provide unyielding protection. Industrial strength security mechanisms, a high decibel alarm, and proprietary security belts provide additional layers of strength.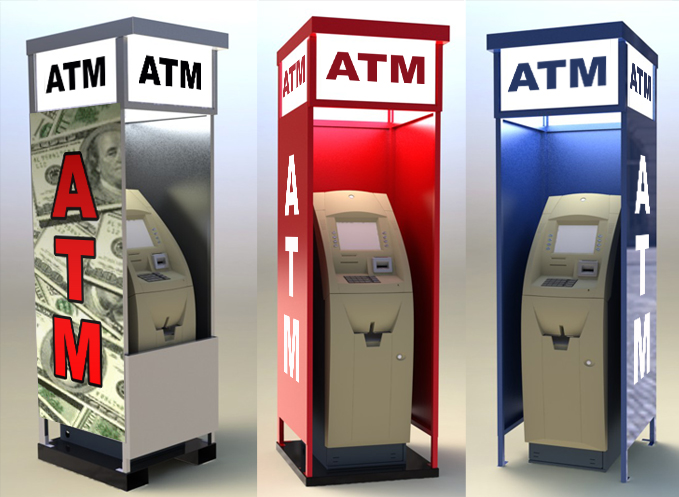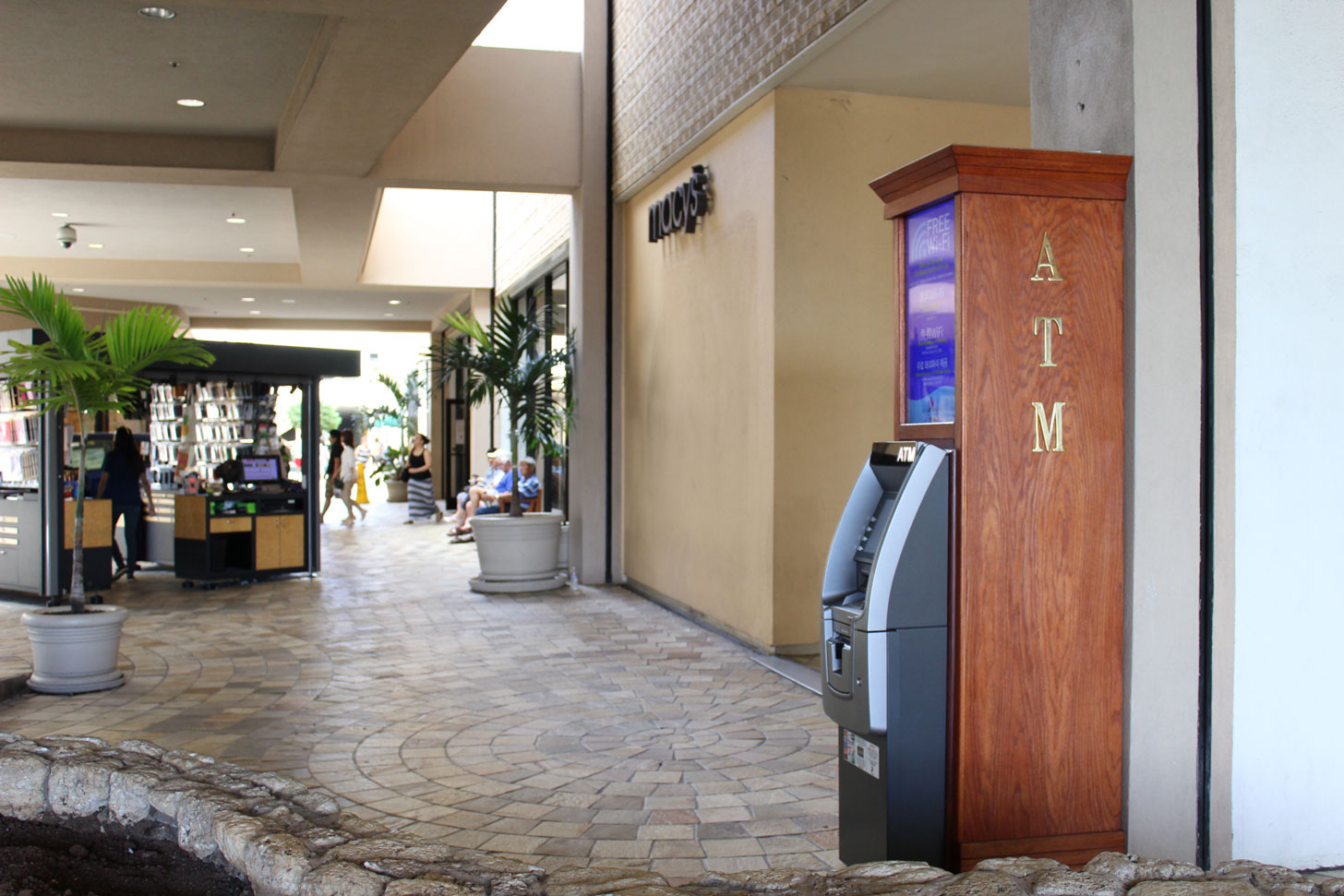 Call for pricing info - 100+ styles to choose from.
Call for pricing info – 100+ styles to choose from. 1st ISO is one of the Nation's leading suppliers of ATM cabinets and ATM enclosures. Our cabinets are made to last and are made to fit in with any decor. Our ATM cabinets and enclosures are great for hotels, casinos, restaurants, and more.
Need More Information Before Making A Decision?
Please contact our office today using the form below or give us a call directly at 1 888 407-3662 we have staff on standby 24/7 365.