Wholesale & Retails ATM's
FIRST NATIONAL ATM was established in 1998, and is one of the world's oldest and most trusted full service providers of ATM machines to financial institutions and retail establishments. FIRST NATIONAL ATM has national support staff and service companies ready for fast service anywhere in the USA or Canada. FNA currently manages cash transactions of over $400 Million annually, managing over 2,000 ATM machines for customers including Universities, Hospitals, Train Stations, Restaurants, Grocery and Convenience Stores all over North America.
FIRST NATIONAL ATM understands you want trouble free ATM operation without having to become an expert in the ATM business. We are here as your expert to ensure that your ATM is always up and earning surcharge for your business. Our innovative program enables you to keep 100% of whatever you chose to charge for an ATM transaction. While other companies seek to take a portion of your earnings, First National ATM earns a few cents per transaction from the cardholders bank, which allows us to pay you your full surcharge! Our interests are aligned with yours – if you're not making money, neither are we!   That's good business.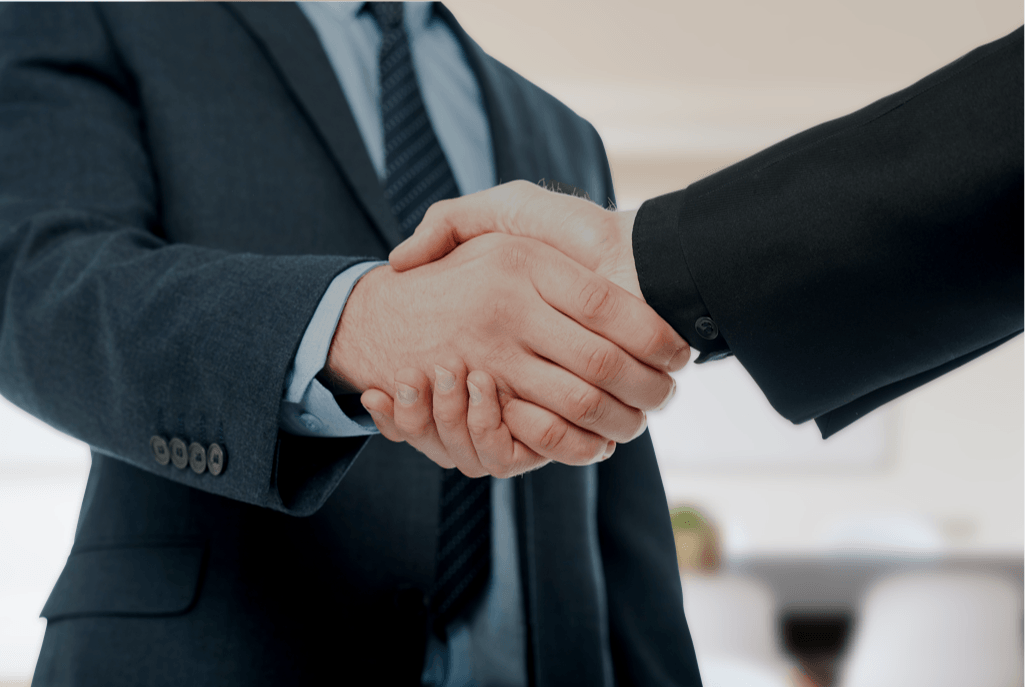 FIRST NATIONAL ATM has national support staff and service companies ready for fast service anywhere in the US or Canada. First National ATM provides you with a toll free number for you or your customers to contact us at any time with questions about the ATM, or a recent transaction. For over 20 years, we have proven to be the service leader from the top of British Columbia to the bottom of Florida. First National ATM stands with you everyday to ensure trouble-free ATM operation.  
FIRST NATIONAL ATM is one of the fastest growing and most respected private ATM operators in the world, offering low price with the highest quality service and support. FIRST NATIONAL ATM has the experience to effectively manage all your ATM needs, as well as a variety of cost effective ATM plans to meet any budget.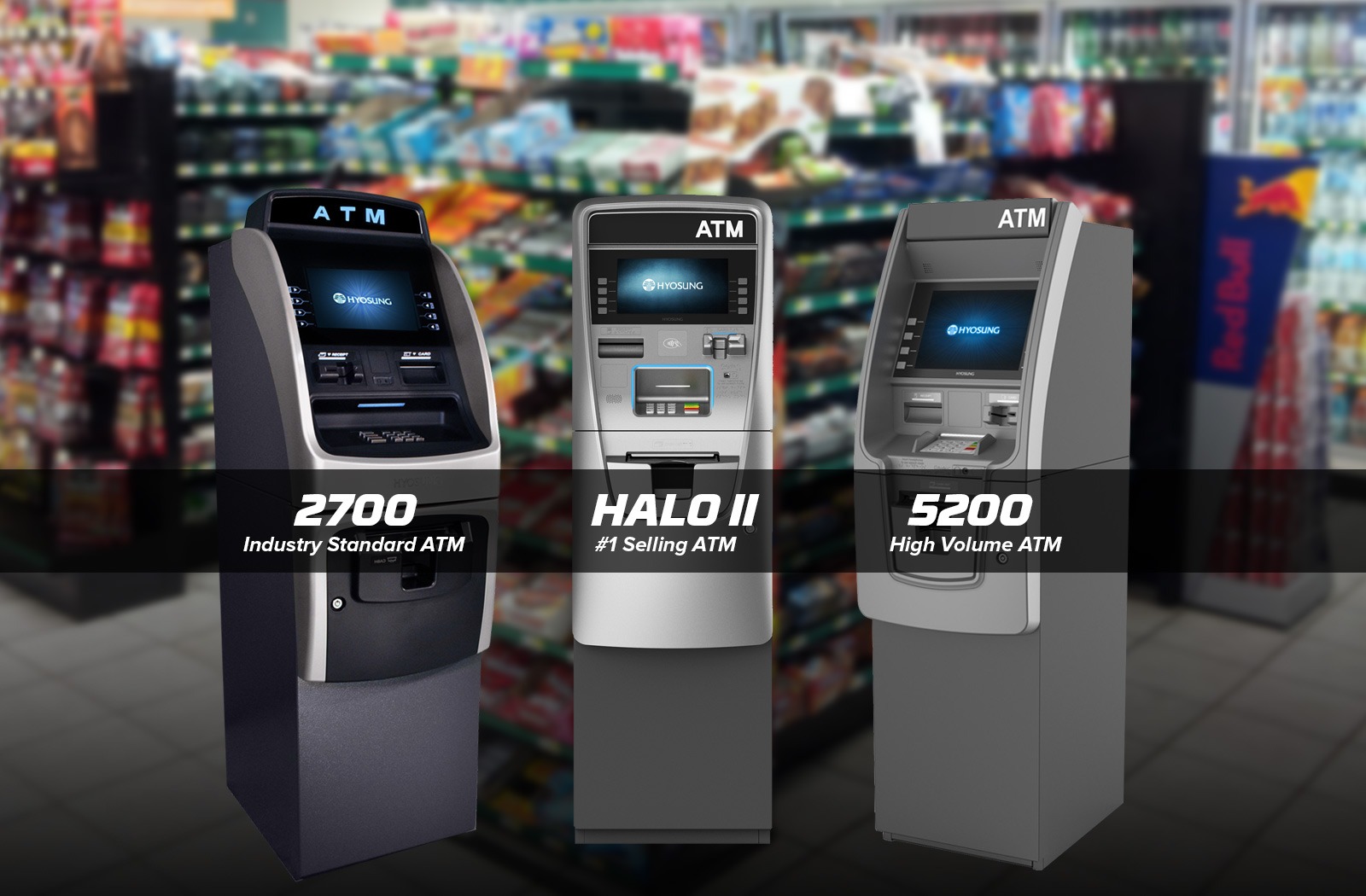 Our ATM'S are in Locations such as
Holiday Inn, Radisson Hotels, Sheraton Hotels, Tim Horton's, Bruegger Bagels, Oakland Arena, Mississauga Ice rink, ADP Inc., Texaco, Chevron, Amoco, Mobil, Exxon, Citgo, Shell and McDonalds and many more locations.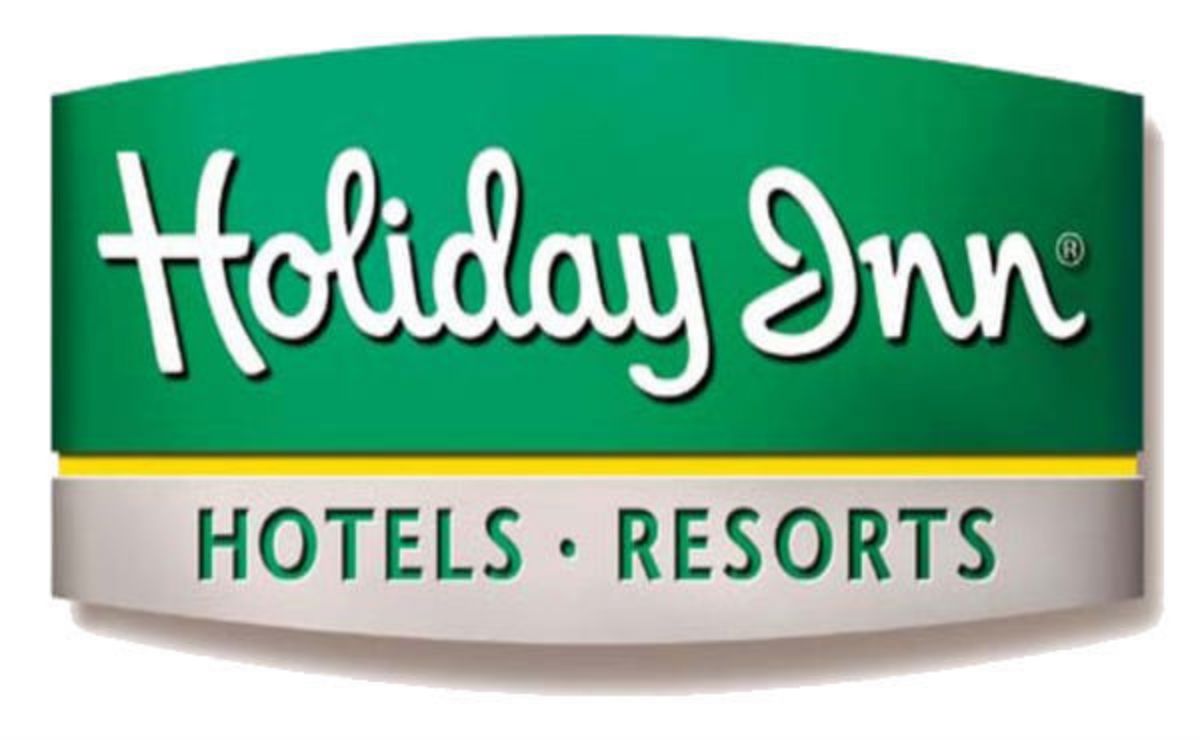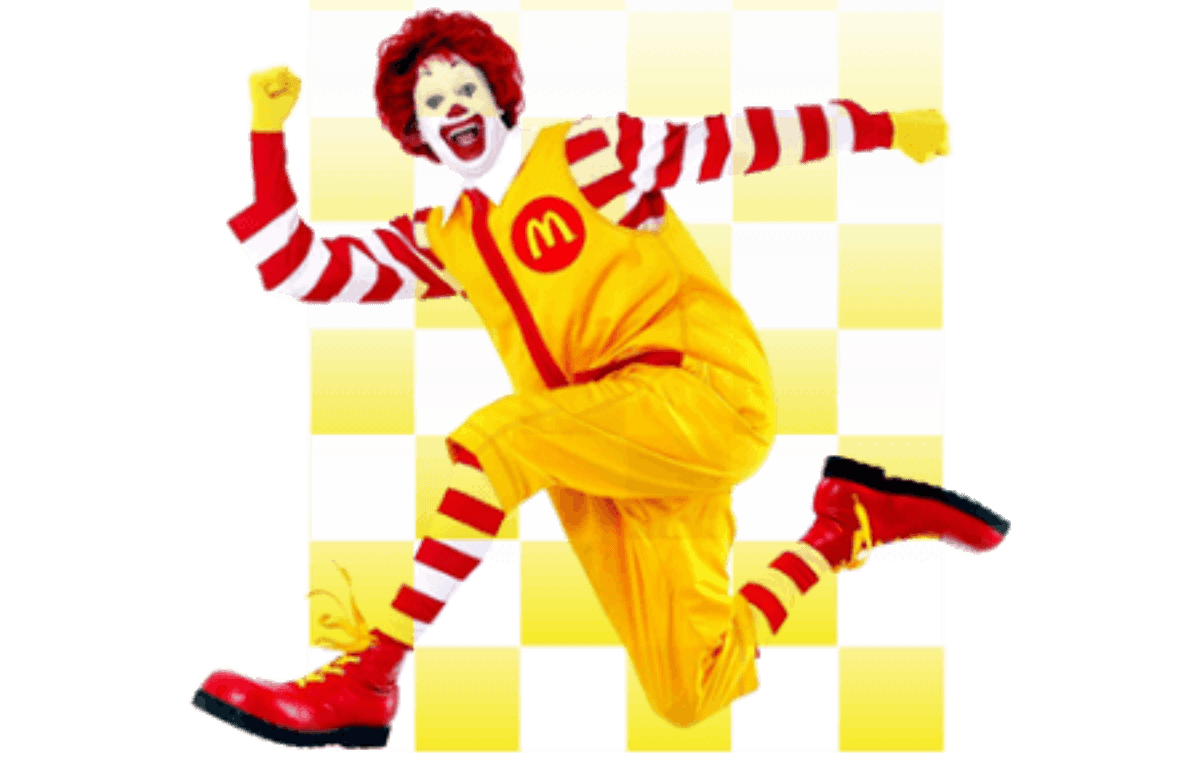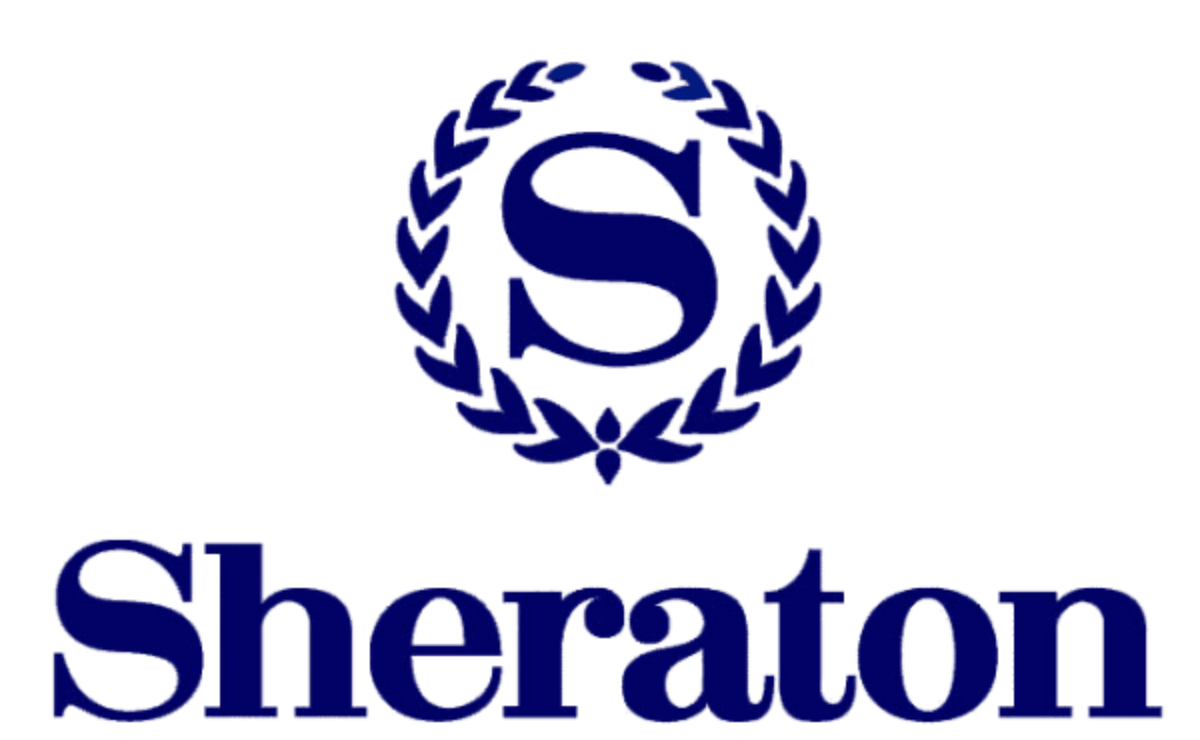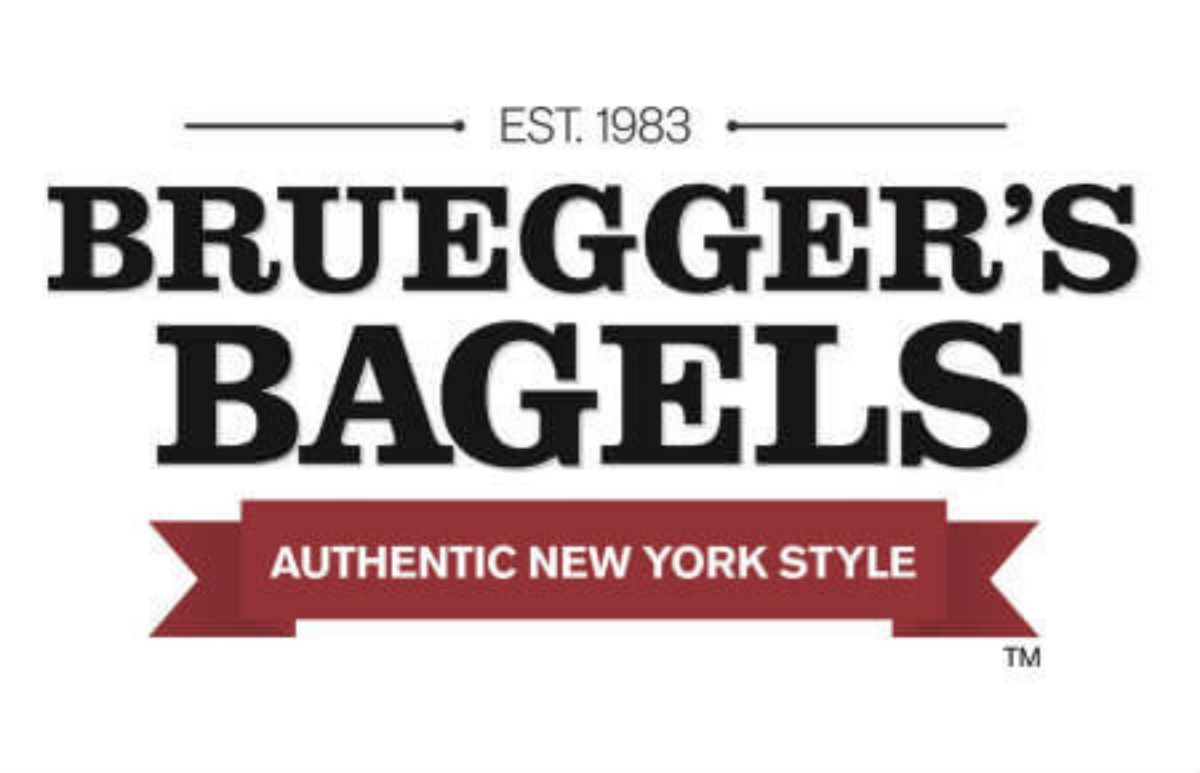 Just A Few Of Our Most Popular ATM Models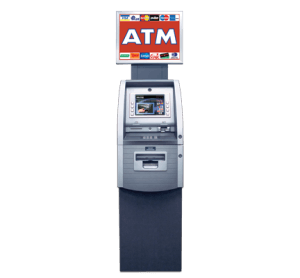 Hantel ATM C400